Discover more from McGST
I finally got the Hamilton Murph
It has taken a long time, but I finally took possession of a Hamilton Murph. My wife bought it as a Christmas present and I could not be happier with how it feels after changing my mind on this watch over and over again.
As it happens we purchased my son the new 38mm version for Christmas and I ended up with the older 42mm version. He always wanted the Murph, but the 42mm was too big for him and so the new version was perfect and he adores his Murph already.
What has surprised me is that despite being very similar to my Hamilton Khaki, same movement and case etc, it feels very different on the wrist and the understated dial just sinks into any environment that it is in.
It has only been a day so far, but I know for certain that this one will stay with me for a long time, even as part of a collection, and I suspect it will get a huge amount of wrist time in the future.
One of the best designs for a mechanical watch under £900 in the entire industry.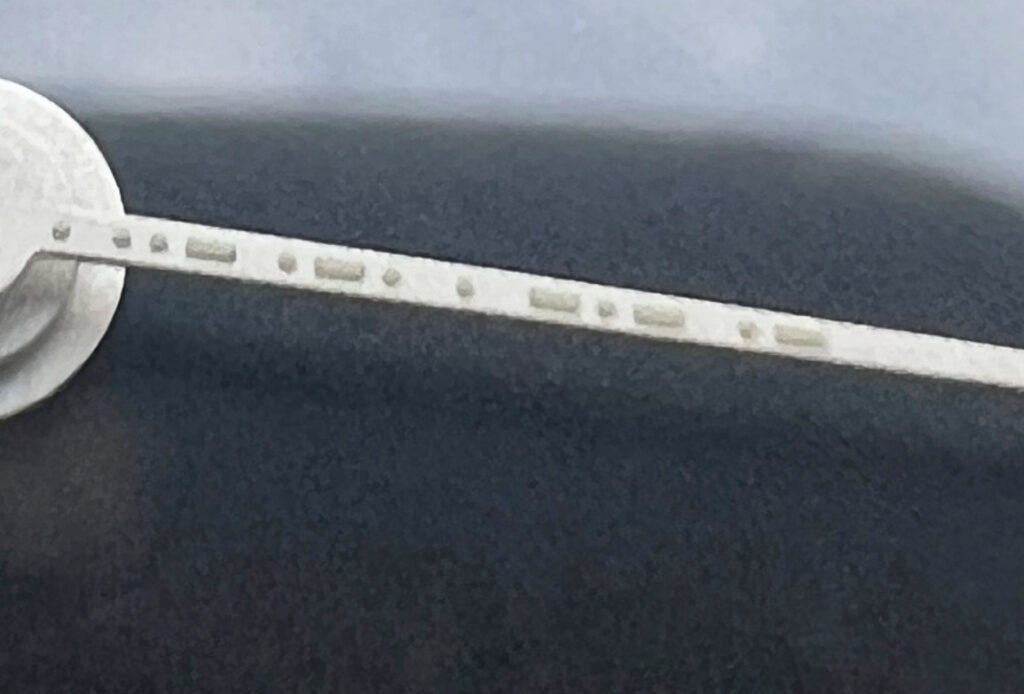 The seconds hand includes the word 'Eureka' in morse code (from the film Interstellar).