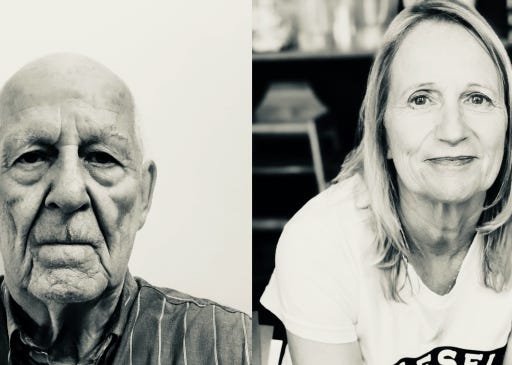 Nov 9, 2020
McGST Podcast Episode 27 (Getting old…)
Random thoughts about the world today and discussions with interesting people about the world from yesterday. The archived episodes from my previous host are unavailable, but they can be accessed here - https://tinyurl.com/5n72hh2e
Joanne and I discuss the following in this episode-
Why do some people have plastic surgery?
A mid-life crisis.
Judging people by their looks.
How much make-up is too much?
When a 4/10 and an 8/10 look the same.
Are we wearing virtual masks 24 hours a day?
Male preening.
Injuries.
Making 'yourself' happy is hard.
Music by Tom Munch.