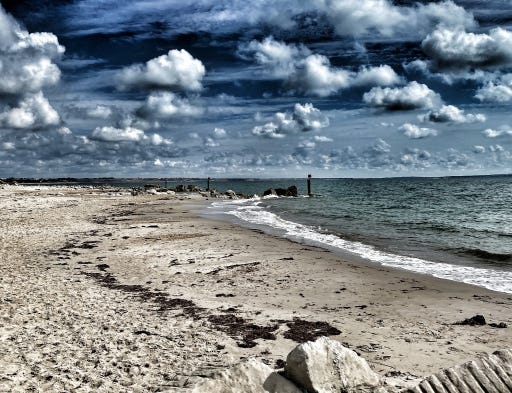 Nov 13, 2020
McGST Podcast Episode 29 (Questions #3)
Random thoughts about the world today and discussions with interesting people about the world from yesterday. The archived episodes from my previous host are unavailable, but they can be accessed here - https://tinyurl.com/5n72hh2e
A few more of your questions answered in this episode-
What would happen to you if you woke up tomorrow and Apple didn't exist anymore? You may still own the hardware, but all of the software and services would be gone.
Are we nearly through COVID? Can even you be positive now?:)
Do you think you could write a full length book about tech?
I would love to hear your questions for Joanne if you have any. I like the idea of putting her on the spot in a future episode!!!
Music by Tom Munch.