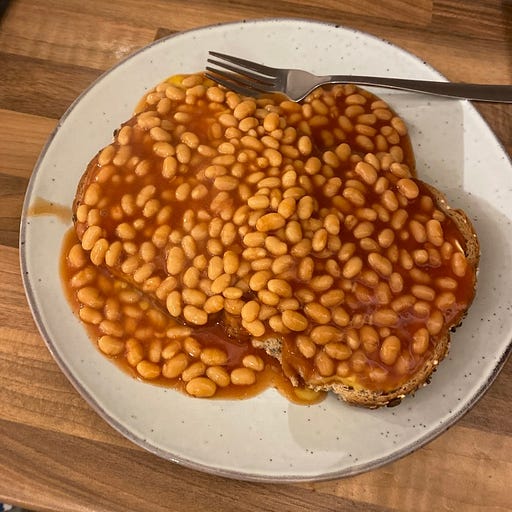 Nov 22, 2020
McGST Podcast Episode 31 (Man flu and Women do)
Random thoughts about the world today and discussions with interesting people about the world from yesterday. The archived episodes from my previous host are unavailable, but they can be accessed here - https://tinyurl.com/5n72hh2e
Jo and I discuss how men and women deal with sickness. Is it true that women get on with it while men just lie down and do little?
We then discuss the issue of downtime, or rather the inability to experience it.
Somehow we make our way to phones and discuss the upsides and downsides of them, and how much our ages affect our perception.
Next up, will people change for good after lockdown ends forever? What glimmers of hope can we see?
Finally, Jo puts forward her point of view on what should happen at Christmas and how it will affect the NHS.
Music by Tom Munch.