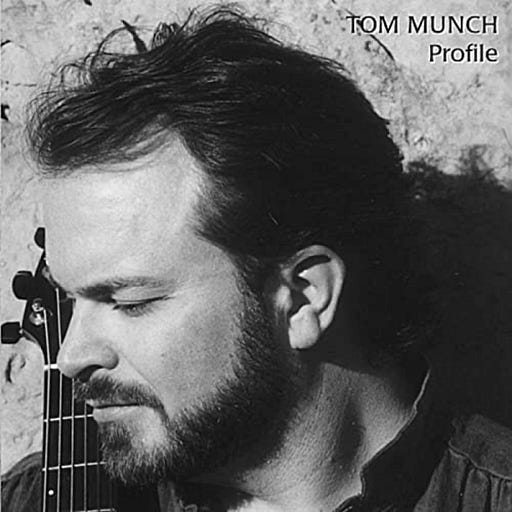 Dec 22, 2020
McGST Podcast Episode 40 (What is music? Part two. With Tom Munch)
Random thoughts about the world today and discussions with interesting people about the world from yesterday. The archived episodes from my previous host are unavailable, but they can be accessed here - https://tinyurl.com/5n72hh2e
In episode 40 Tom Munch and I discuss music again, a subject which we are fast discovering is never ending and with good reason.
First up, I share March of the Black Queen by Queen with Tom and he gave his opinion on a song which is arguably over complicated and maybe difficult for people to like on a first listen.
He then shared My Favorite Picture оf You by Guy Clark which is a much more traditional song and I shared my views. The thoughts we both had go some way to explaining how we all like different things.
We then moved on to the following questions
How does the view of new music affect how musicians create new music?
Why is it so hard to recreate the emotions of vinyl?
Is the desire for new music tied to the desire to better ourselves?
Do you listen to music and think about the music itself or does it spark your imagination while doing so?
Music is of course by Tom Munch and you can also check out his latest online concert which we discussed at the end of the episode here.