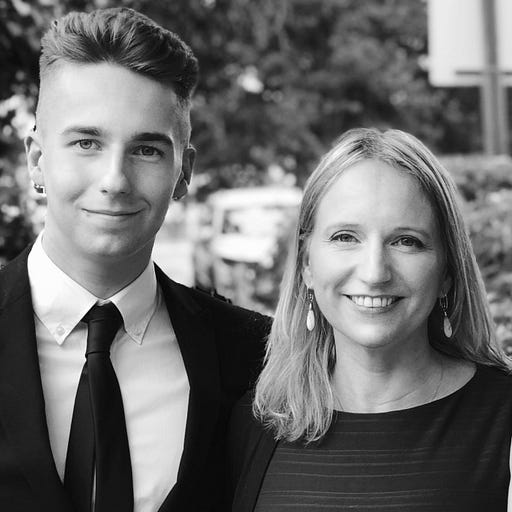 Apr 1, 2021
McGST Podcast Episode 58 (You name it, we talked about it)
Random thoughts about the world today and discussions with interesting people about the world from yesterday. The archived episodes from my previous host are unavailable, but they can be accessed here - https://tinyurl.com/5n72hh2e
Tom and I had what was supposed to be a quick discussion about a couple of topics. It went on a bit…
We covered the following-
Racism in the UK
How do you solve big cultural issues such as race and gender?
Should we celebrate difference more?
Footballers 'do' deserve to be paid more than nurses.
Are people too stupid to help us get through the pandemic?
Does our government have too much power?
Trump!
Political obsession
Are pro-lifers treated unfairly?
Oh Canada
If you woke up tomorrow morning and were Prime Minister?
Music by Tom Munch.