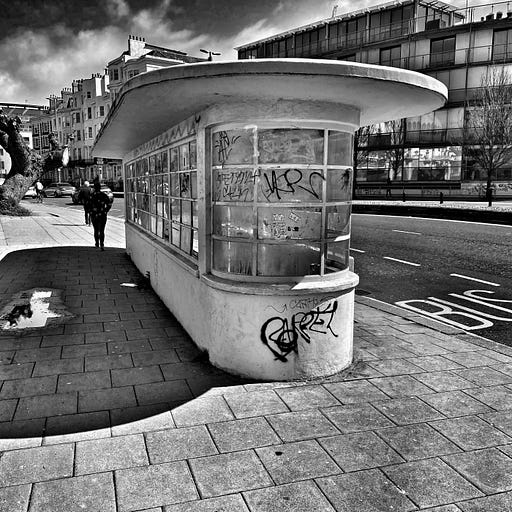 May 15, 2021
McGST Podcast Episode 63 (Amazon'd, are we stuck and being the parents of adults)
Random thoughts about the world today and discussions with interesting people about the world from yesterday. The archived episodes from my previous host are unavailable, but they can be accessed here - https://tinyurl.com/5n72hh2e
Are we stuck using Amazon and does the company have too much of a lead to ever be caught?
Are we stuck with covid restrictions for years to come and are we heading back to exactly how we were pre-covid?
Thought on being the parents of adults.
Music by Tom Munch.